Aquamarine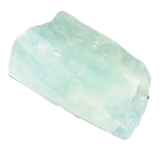 Aquamarine is considered a mineral that helps to better express and transmit emotions. Invested with anxiolytic and calming properties, it brings peace, calm and serenity. Very popular with lovers, it reinforces and consolidates a budding love or a fragile relationship.
Amazonite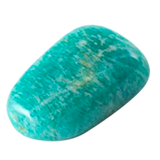 Amazonite balances energies as well as many aspects of the personality. This crystal helps to alleviate worry and dissipate negative energies.
Amethyst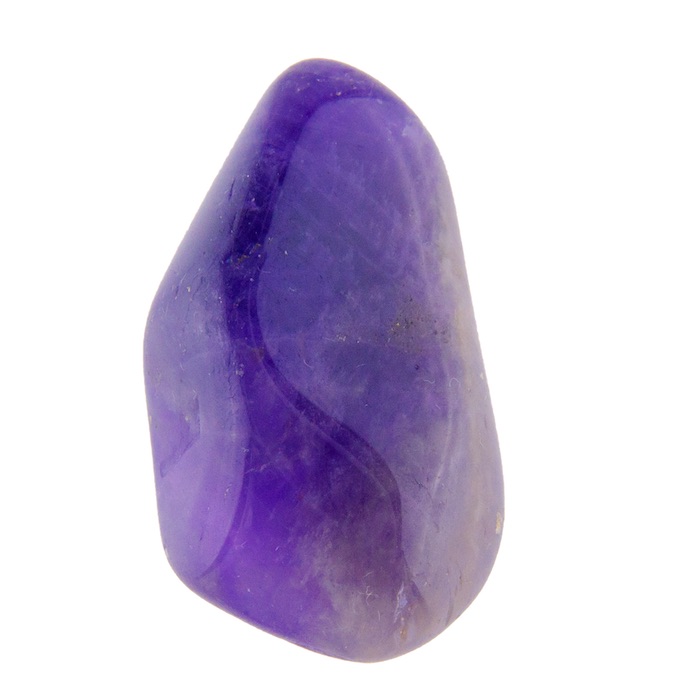 Amethyst plays a great role and promotes not only mediation, concentration, but also spiritual elevation. It is also responsible for soothing anger, fear, anxiety, anxiety, sadness and grief.
Apatite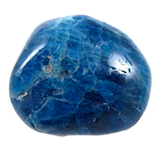 Apatite has inspirational properties. It develops psychic gifts and spiritual attunement, makes meditation deeper, promotes communication and personal expression
Chalcedony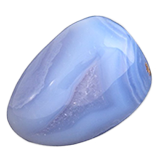 Chalcedony harmonizes the mind, body, emotions and spirit. On a psychological level, chalcedony alleviates doubts.
Chrysocolla
Chrysocolla is a stone that restores self-confidence. It purifies and charges all the chakras. It brings joy through its power to absorb negative emotions.
Chrysoprase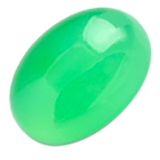 Chrysoprase is the stone of fidelity and hope. Useful for forgiveness and compassion. Detoxifying action.
Shellfish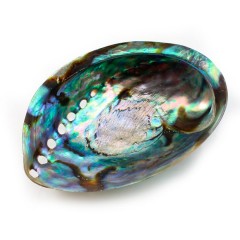 On a spiritual and energetic level, the seashell is a powerful stone of intuition and open-mindedness: it stimulates imagination and creativity. It promotes the flow of energy. By regulating emotions, it helps focus the mind and access wisdom.
Coral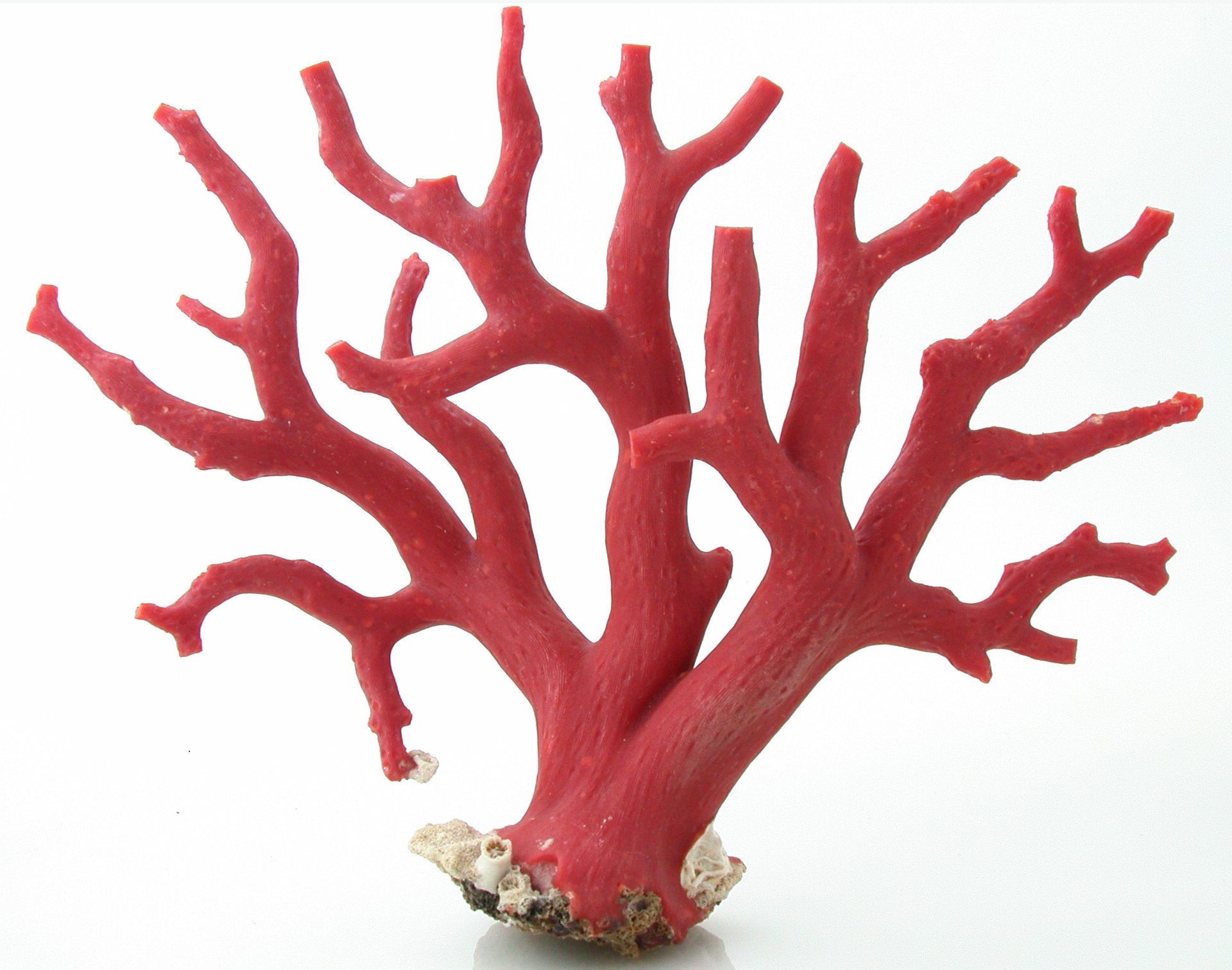 Coral is protective, it is considered powerful. It is said that it can help to relax, overcome inner and emotional conflicts. From a more symbolic point of view, coral has the reputation of protecting against enemies, the evil eye, spells and curses.
Citrine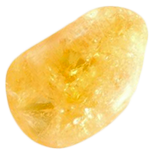 Powerful cleanser and regenerator. Endowed with solar power, it is an extremely beneficial stone, warm energizing and highly creative.
Diamond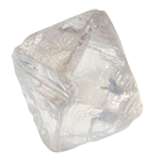 The diamond is the purest stone in the mineral world. It represents purity of mind and body. It purifies our ideas, our thoughts, it helps us to concentrate and to concretize our desires.
Raw emerald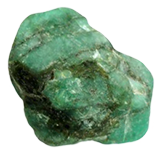 The raw emerald is the stone of inspiration and infinite patience, it is also the stone of love. Stone of wisdom it promotes discernment and truth.
Fluorite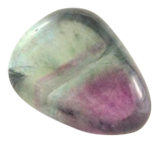 Highly protective stone, especially on the psychic level. Fluorite absorbs all negative energies and stresses. It increases self-confidence and promotes agility of thought.
Garnet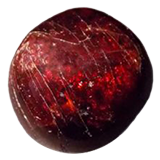 Garnet stone is highly regenerating, it brings serenity or passion as needed. Supposed to warn of imminent danger, it was once a protective talisman. Garnet inspires love, it is a stone of commitment.
Hematite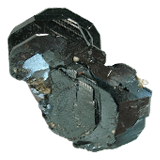 Hematite allows you to listen to yourself and others, it teaches patience. She brings courage to go beyond her usual limits. This stone is also de-stressing.
Iolite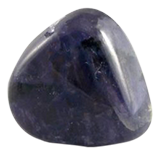 The iolite establishes security and confidence, it will act on depression and anxieties. Stone that chases dark thoughts.
Jade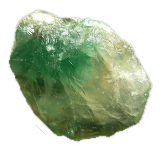 Jade, supreme protector during times of stress. It stimulates the imagination and reduces ideas into action.
Jasper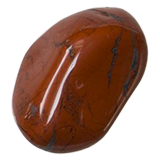 Jasper is a protective stone during times of stress, it stimulates the imagination and reduces ideas into action.
Labradorite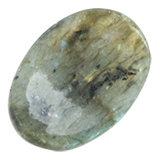 Labradorite is a highly mystical and protective stone, it strengthens self-confidence. It banishes fears and insecurities, a barrier against negative energies. Useful companion during change, communicates strength and perseverance.
Lapis Lazuli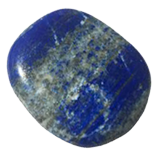 Lapis lazuli encourages taking control of your life. It promotes self-awareness and develops personal expression.
Malachite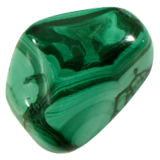 In lithotherapy, malachite stone is a natural stone that reassures and gives confidence. Malachite carries in its properties and virtues the protection.
Eye of tiger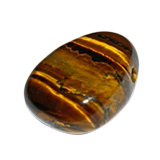 Tiger's eye is a protective stone traditionally worn as a talisman against curses, it is excellent for dreamers. Useful for solving dilemmas and inner conflicts, especially those caused by pride, stubbornness.
Onyx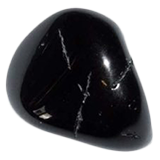 Onyx is said to bring great emotional stability and boost physical energy. It is a stone that brings balance and provides strength and courage, supports the mind in all situations, actions or decisions
Opal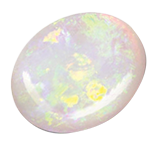 Emotionally speaking, opal has always been associated with love, passion, desire. It is an alluring stone that intensifies emotional states and lets go of inhibitions.
Moon stone
Moonstone stabilizes emotions and improves sensory intelligence. Perfect antidote for macho or too aggressive women.
Pyrite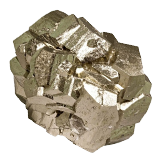 On the mental level in lithotherapy, pyrite offers both a metallic shine which makes it a truly physical stone, but also its golden color which makes it an intellectual and spiritual stone.
Quartz
Quartz and especially rose quartz is the stone of unconditional love and infinite peace. It is the most important crystal for the heart. It is calming and reassuring.
Raw Ruby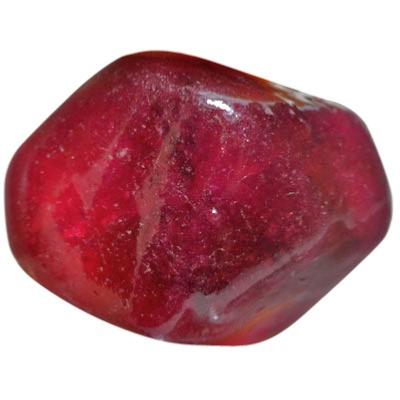 In Eastern wisdom, the ruby is linked to the fourth chakra: that of the heart. Evoking blood and fire, the ruby is naturally associated with courage. It is a symbol of victory, charity and love.
Ruby Zoisite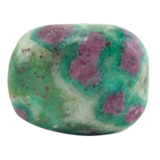 Zoisite ruby gives energy and balance, it encourages the pursuit of extreme happiness. Stone of abundance that helps keep wealth and passion.
Sapphire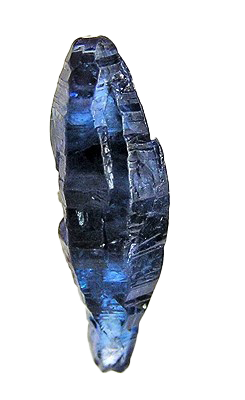 Sapphire is the element of hope and faith in difficult times of life. It represents stability and fidelity. This is why it is a frequent gift in romantic relationships: it is the ideal stone for engagement. Its energies also soothe states of anger.
Tourmaline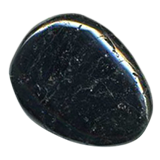 Shamanic stone offering protection during rituals. A powerful mental healer, it transforms negative thought patterns into positive ones. Multi-colored tourmaline unites mind, body and spirit. Pink tourmaline is an aphrodisiac that attracts love in the material and spiritual world.
Turquoise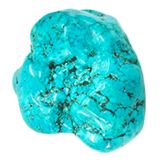 Very effective, it has been used for amulets since the dawn of time, it offers comfort to the mind and well-being to the body. It is a stone of purification, it promotes personal development.